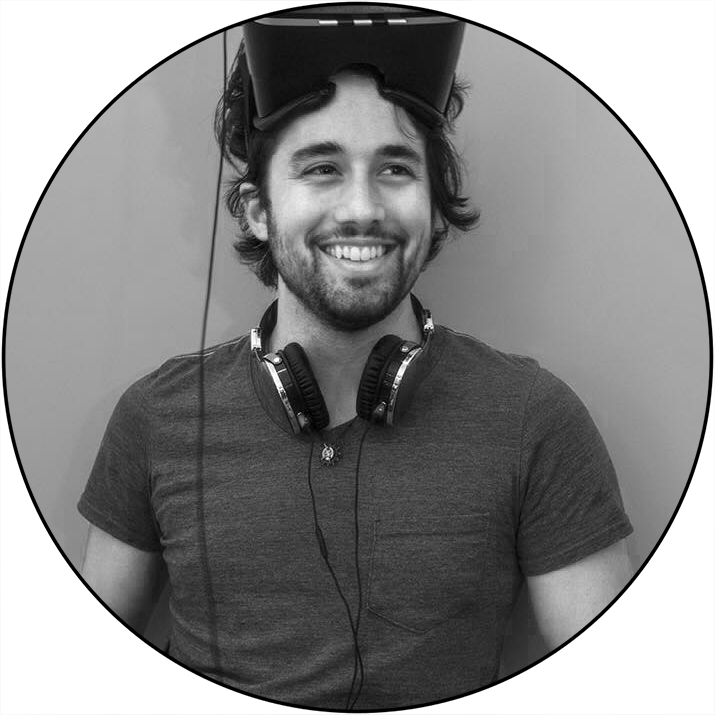 Chuck, Video Producer/Editor
Chuck began freelancing in video producing/editing in 2006. Normally based in Washington, D.C., he has filmed as far away as Uganda, Zambia and Lesotho.  Chuck has experience scripting, producing, filming, and editing a variety of video genres, including: 360 degree videos, videos for social media, documentary shorts, and others.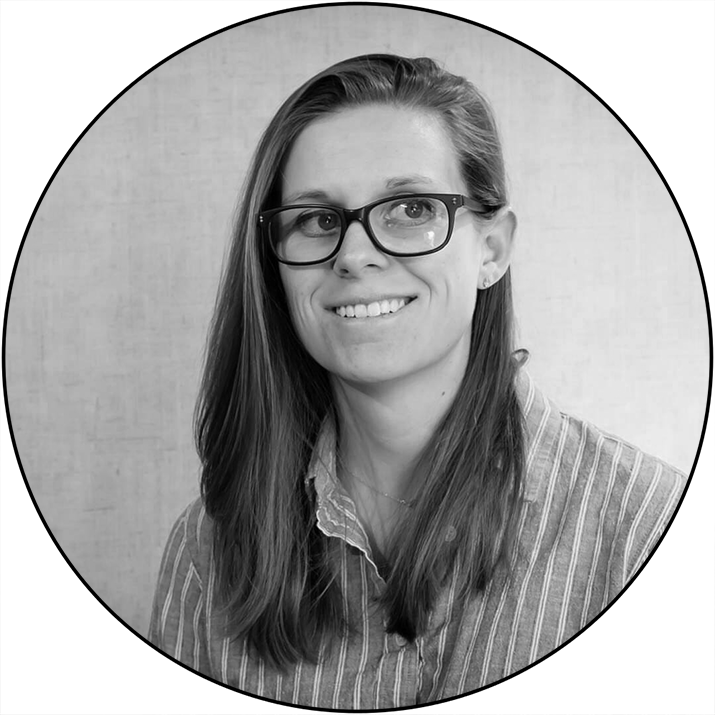 Hannah, Multimedia Storyteller
Currently, Hannah serve as a Multimedia Journalist for Story Maps at Esri. She has worked in marketing and communications for the African Wildlife Foundation and the U.S. Green Building Council.  Hannah is a talented storyteller, video editor, and photographer.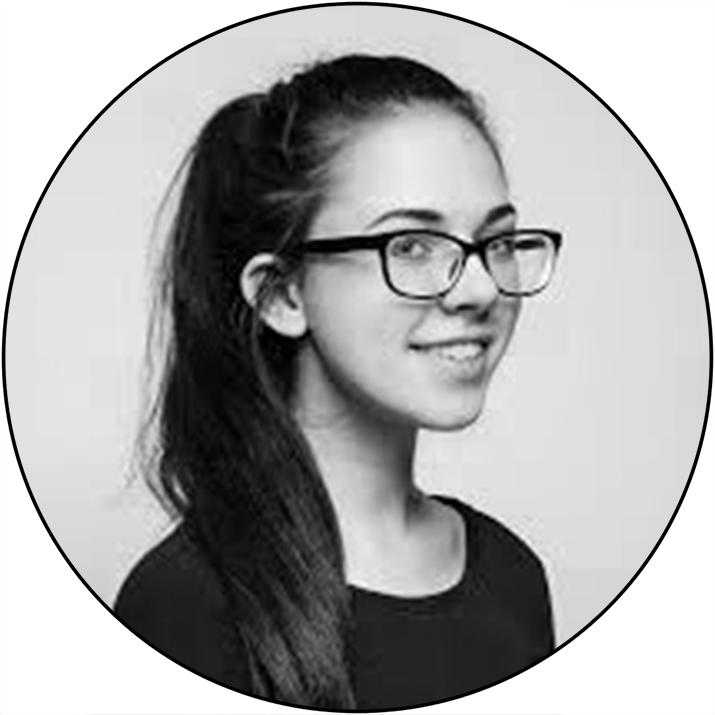 Mariya, Video Editor (Social Media)
A fast and efficient social media video editor, Mariya has a degree in film, industry experience, an eye, and skill for creating dynamic, fast-paced content to engage even a seasoned viewer.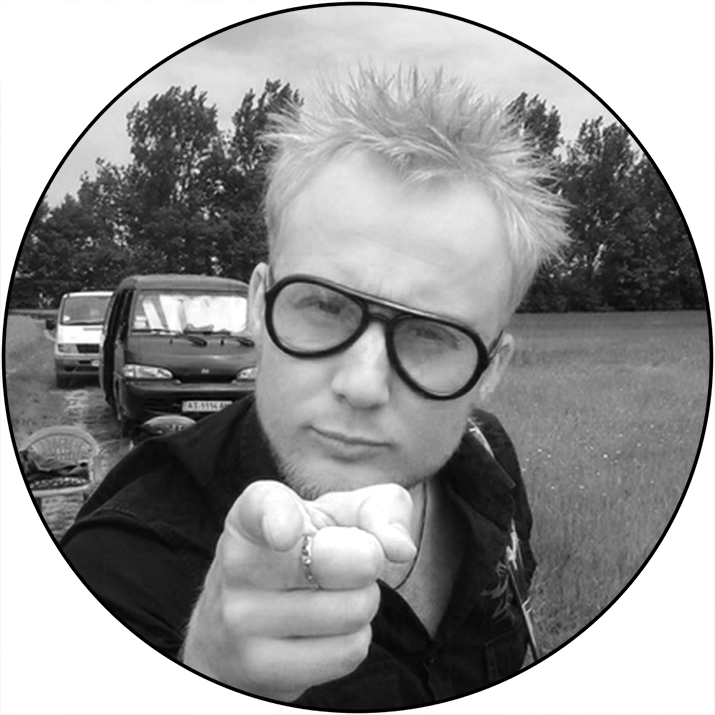 Andrii, Video and Sound Editor
In addition to being a video and audio editor for over a decade, Andrii is also a talented guitarist.   He has worked on a variety of film and video projects, and can easily adapt his editing style for any project he works on.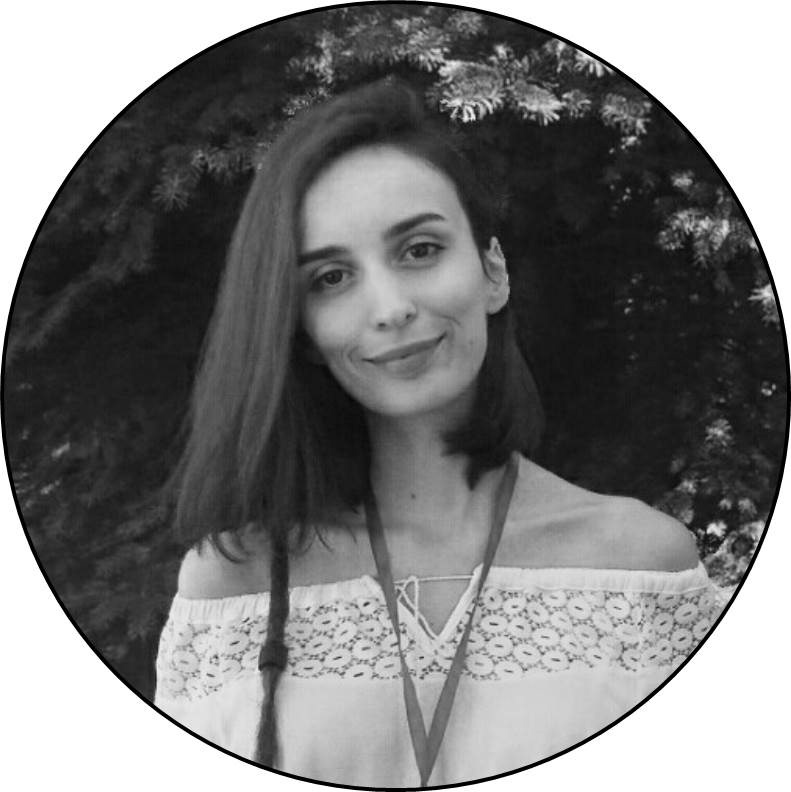 Burbuqe, Graphic Designer and Illustrator
Burbuqe is an innovative graphic designer and illustrator with a wide range of abilities that combine innovative art and design principles. Her expert knowledge of Adobe Photoshop, Adobe Illustrator, and HTML allows her to play a crucial role in the implementation of any design initiatives.